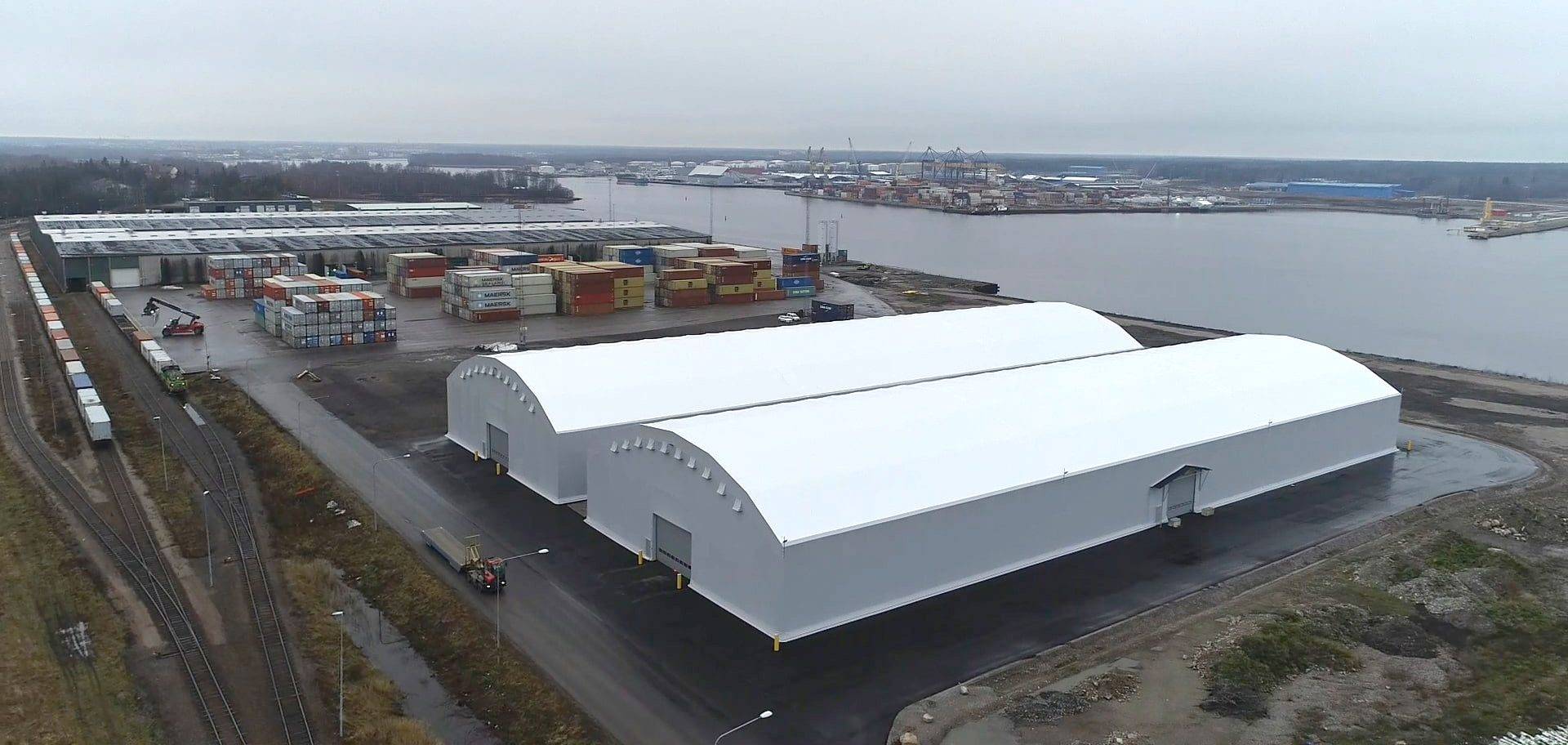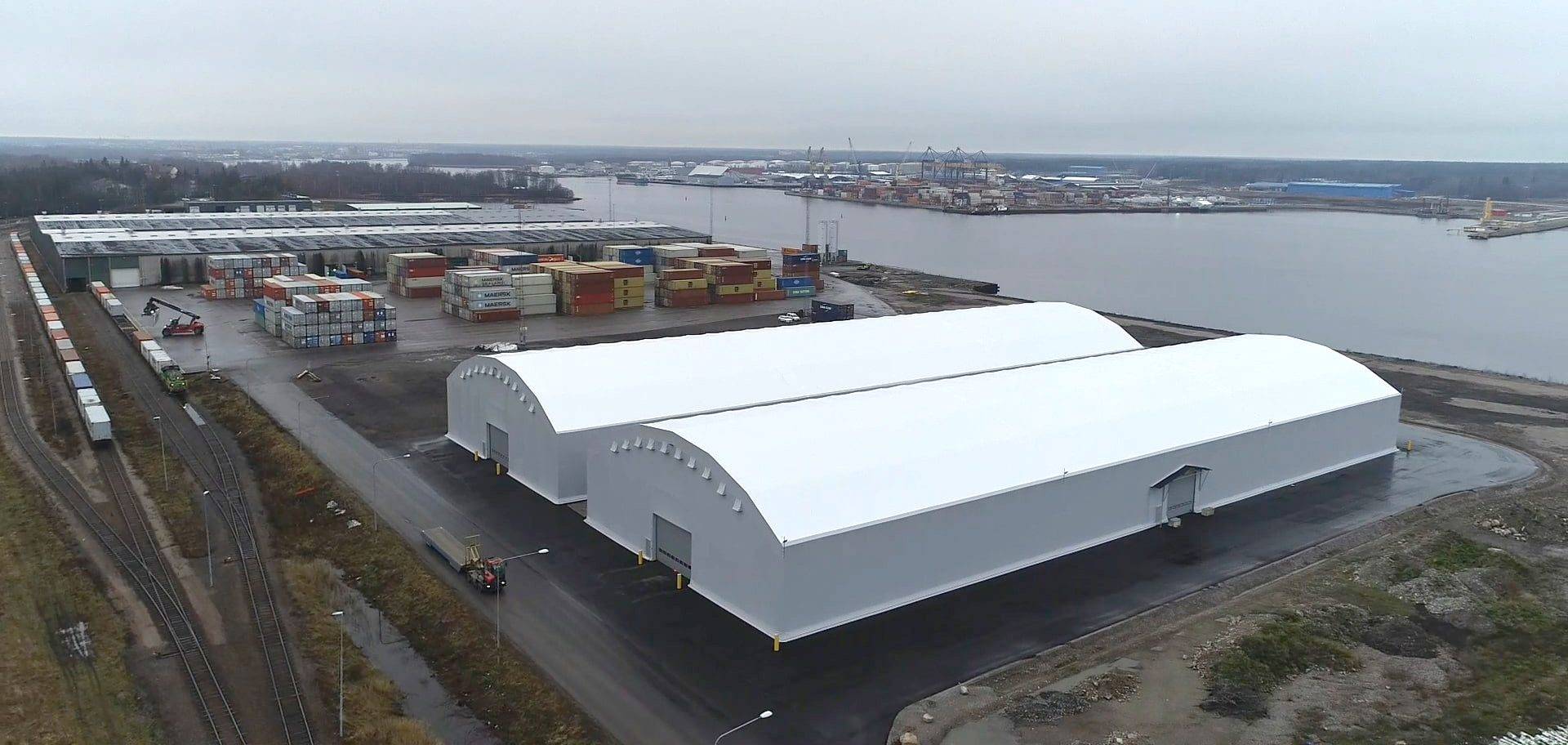 Warehouse customised to the Nordic climate
Our work is based on quality products and professionalism. We are highly experienced and together with today's optimised solutions, we guarantee the best results in everything from the choice of materials to the price. No matter what solution you are looking for, to rent, lease or buy a warehouse, out staff are always ready to find you the best and most affordable warehouse tailor made to suit your needs.
Always the highest quality at the right price
Through our expertise and by listening to our customers, we have developed warehouses that are flexible enough to meet our stringent quality requirements and other requests. One basic condition for this is that the warehouse is customised to suit our Nordic climate.
Services that facilitate
Choosing Hallbyggarna Jonsereds when you are going to procure a warehouse means that you are choosing a professional turnkey partner with over 50 years' experience and deep expertise. In order for you to get the greatest benefit from our products, we have developed some value added services that facilitate your decision. These include things such as upfront analyses, project management, technical support as a functional contract and favourable financing. So, you know that we are there so that you can receive a warehouse that is as cost-effective as possible - from start to finish.
Great quality and great price. Plus, you have fast deliveries.
We have purchased approx. 10 fabric structures from Hallbyggarna Jonsereds over the years and have a lot of confidence in them as a supplier
It is great that the warehouses are simple to expand, develop or move if the need arises.
References for warehouses
FAQ about warehouses
What is your delivery time for a warehouse?
The delivery time for our warehouses is truly short in comparison with conventional buildings. Factors that determine the delivery time are the size of the warehouse, area of use, customisation and season for e.g., dimensioning, manufacturing and assembly. Some of our most popular spans are kept in stock and can therefore be delivered immediately. Contact us to find out the delivery time for your needs.
Is a building permit required?
A building permit is required if the warehouse is to be built within an area covered under a zoning plan. We can help you with drawings and other documentation that is required for the building permit application. We can also help you with an control officer (certified) and assist with the building permit application if you like. If you would like to find a certified inspector near you, then we recommend Boverket.se.
What is the lifetime of a warehouse supplied by you?
The steel frames we supply are always manufactured of high strength steel. It gives the frames a lifetime that is several decades. All steel frames supplied by us are hot dip galvanised and are thus completely rust protected. This is in accordance with EN 1461. The technical lifetime of the PVC canvas is approx. 25-30 years. When the canvas has become worn, we can provide you with a canvas replacement.
What is the price for a warehouse?
The price per m² varies. Size, equipment, snow load dimensioning and customer customisation are examples of factors that impact the price of the warehouse. In order for us to be able to give you a price, we need to have more information about your requests and needs. We are happy to supply a free quotation. Contact us and we will help you!
Is it possible to rent a warehouse?
Yes! Hallbyggarna Jonsereds offers several financing options. Choose between leasing, renting or buying the warehouse.
Do you have any questions?
Our sales representatives can assist you.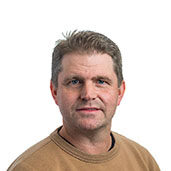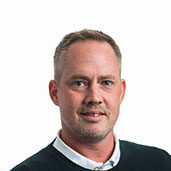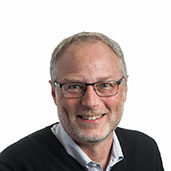 Standard sizes for our warehouses
Warehouse of the highest quality
Warehouse of the highest quality
As Scandinavia's largest supplier of tent solutions, we always offer our customers the best solution.
You are looking for: Warehouse i .
How can I contact you? Please fill in your contact information below.
Thank you! I or one of my colleagues will get back to you shortly.
This project might be interesting for you.