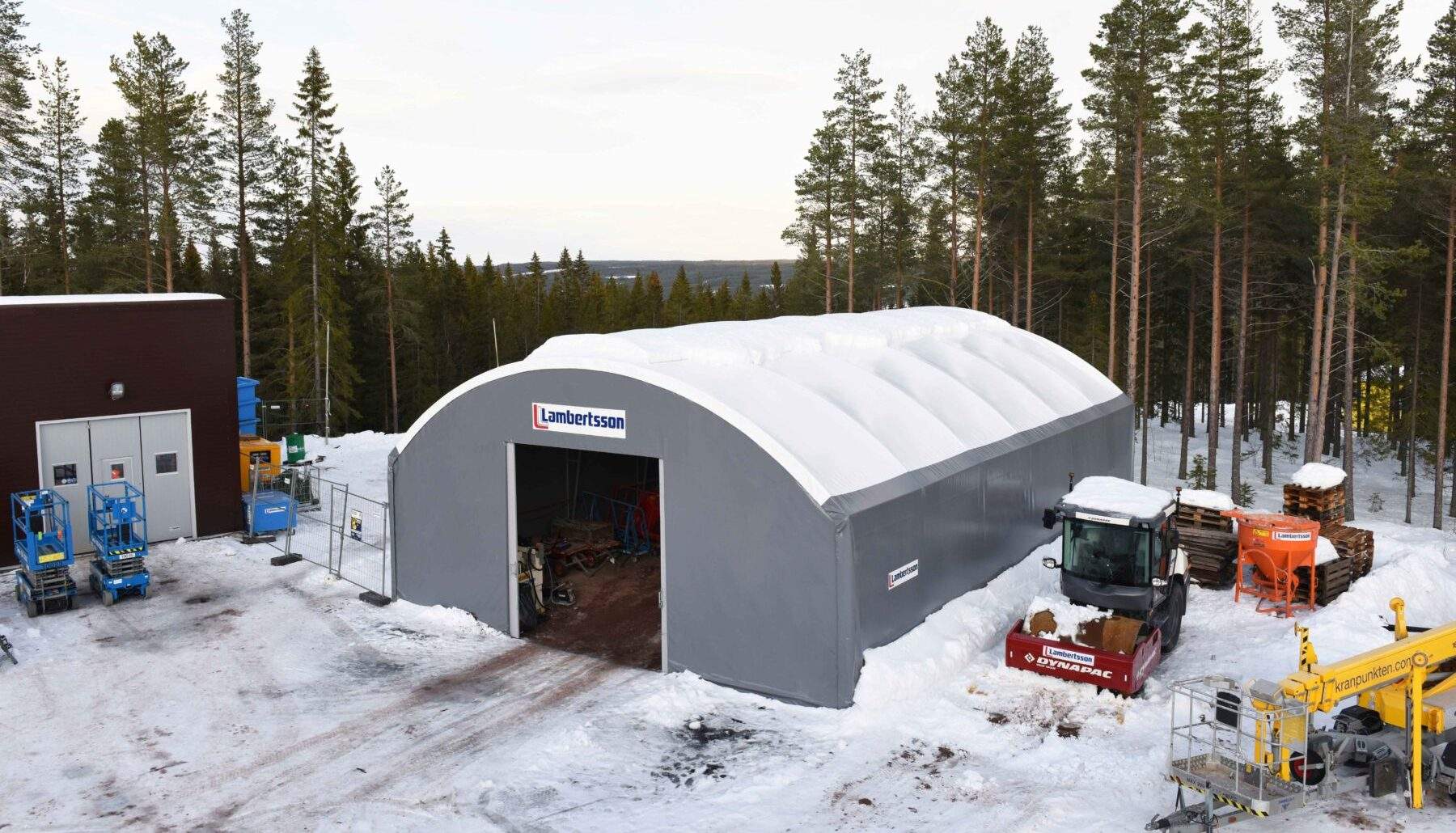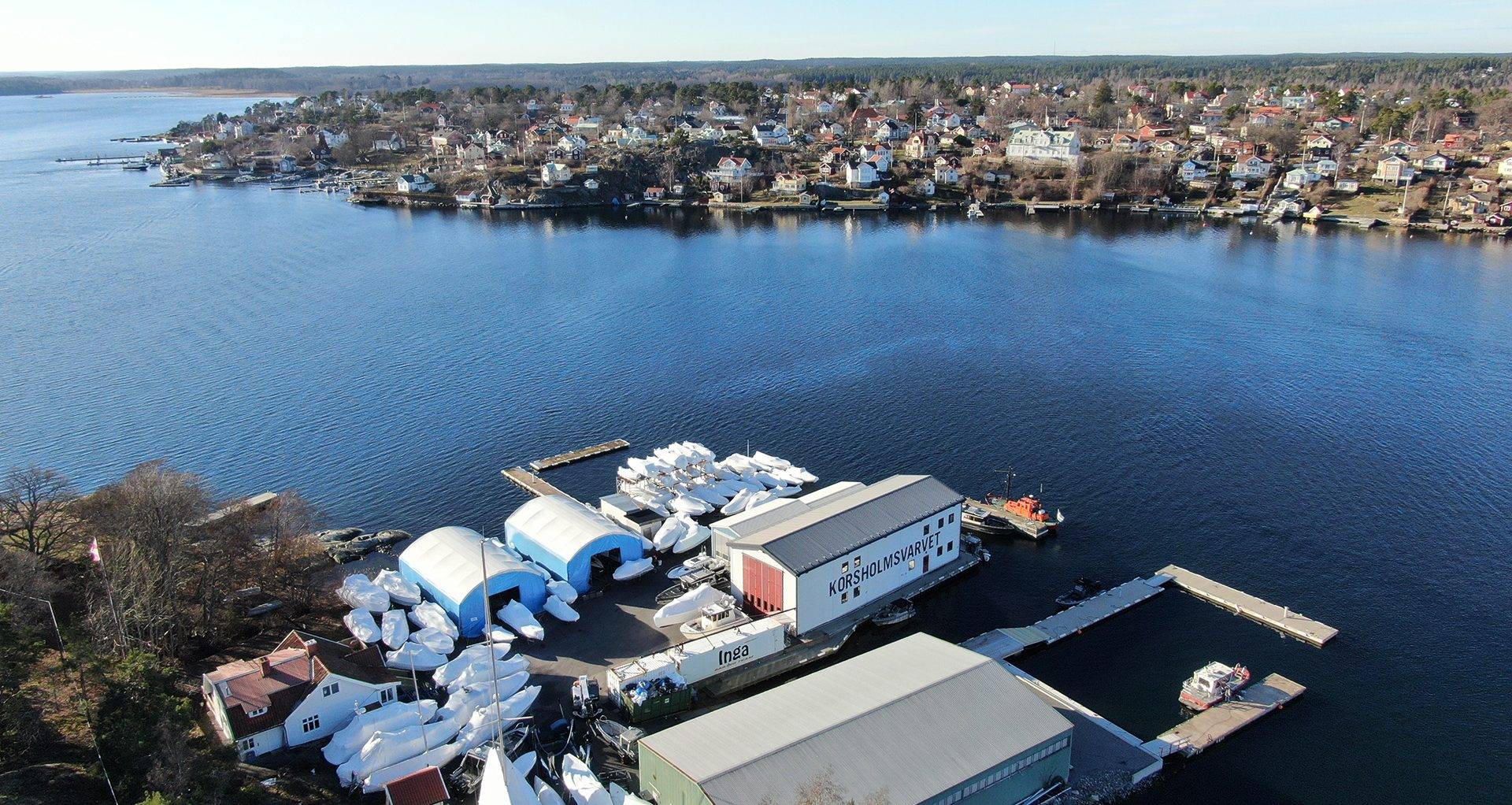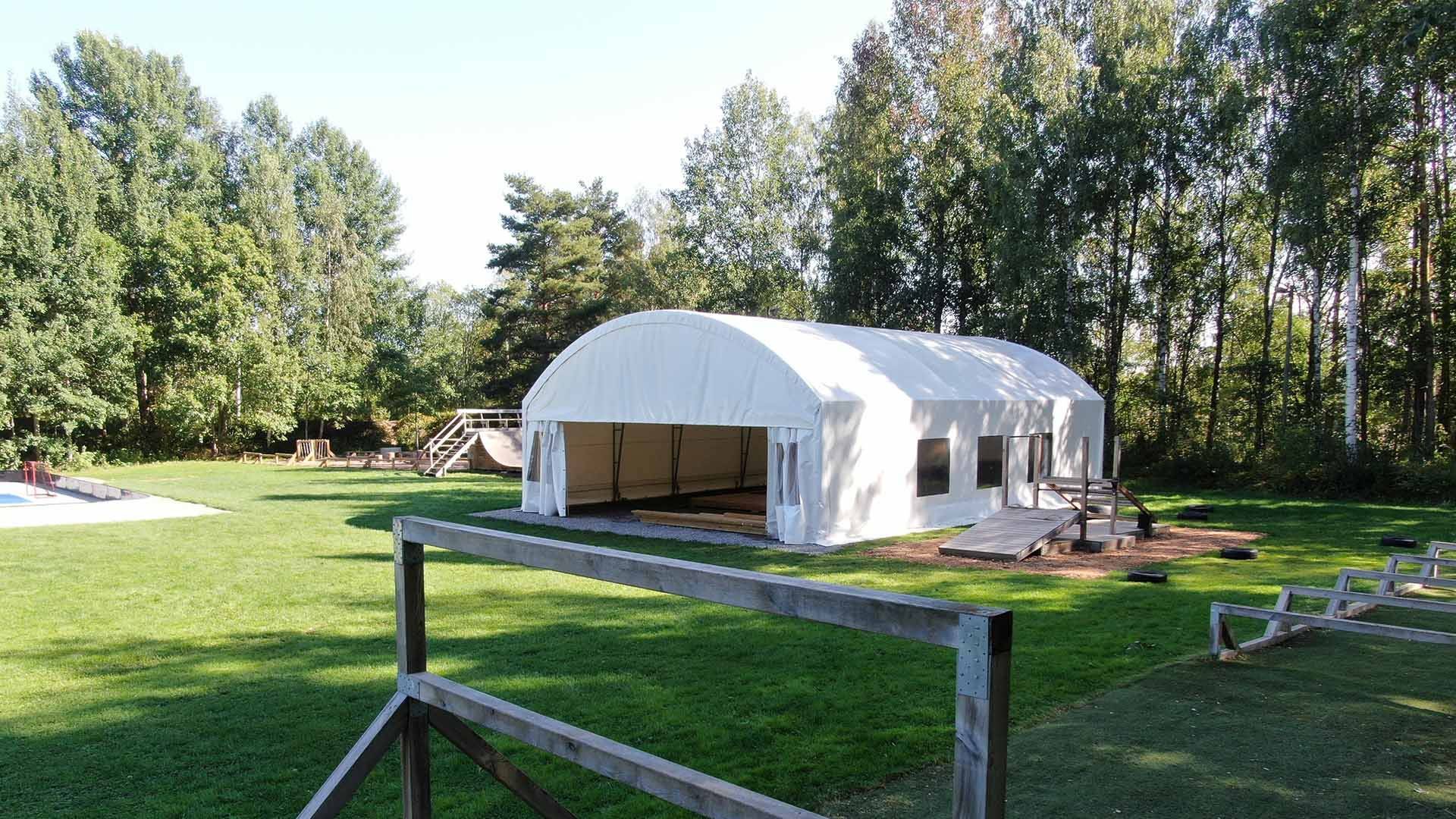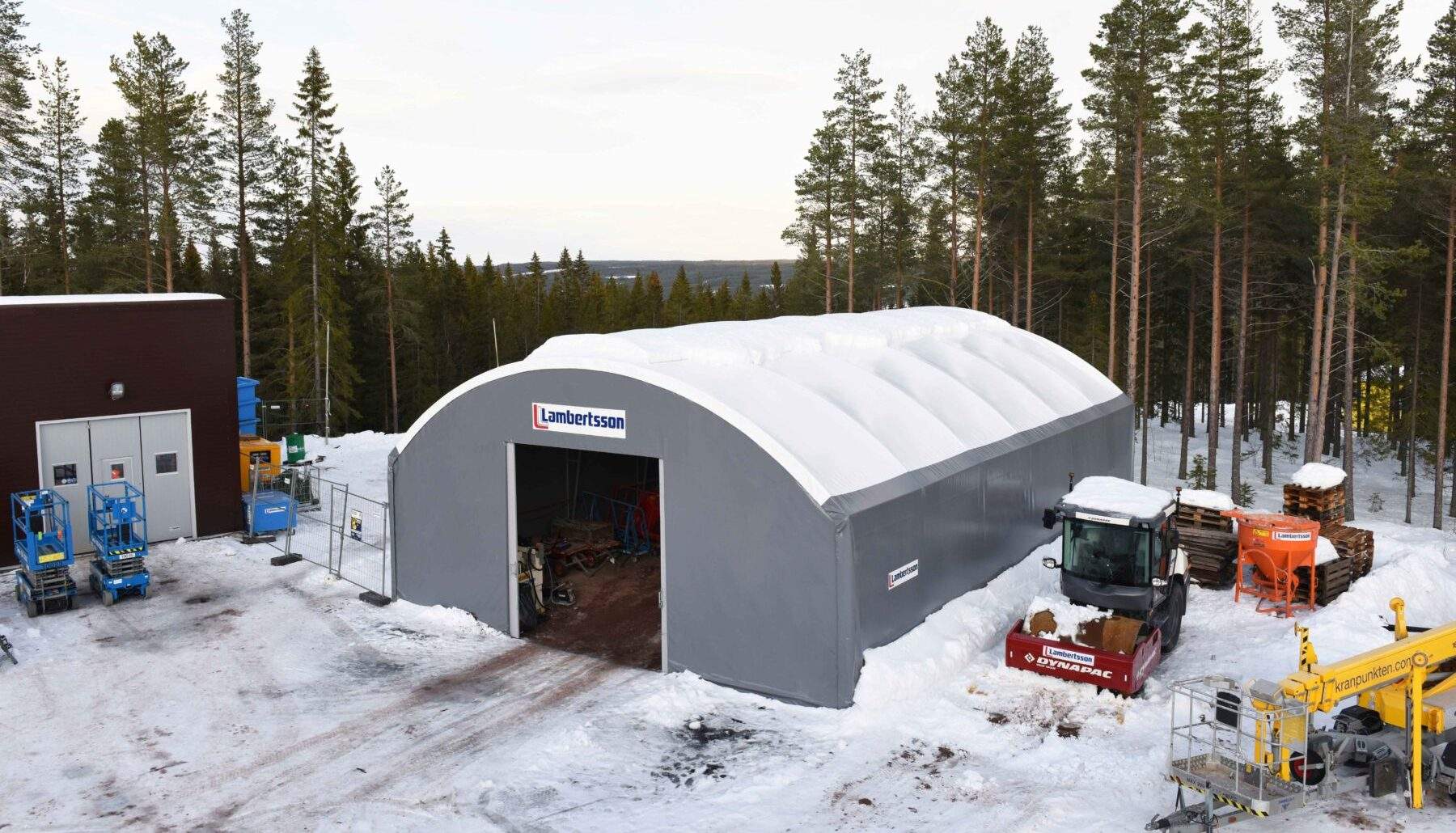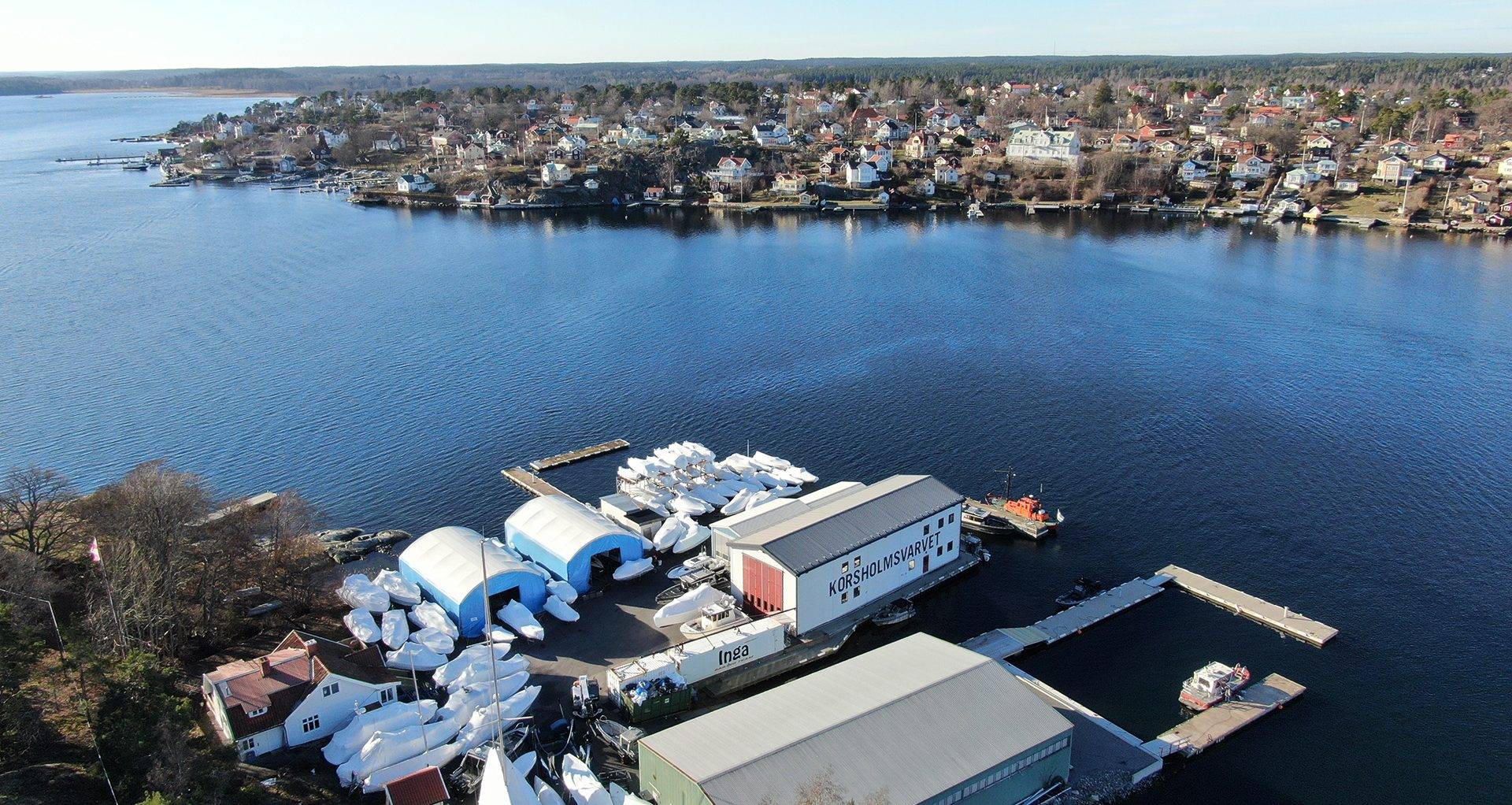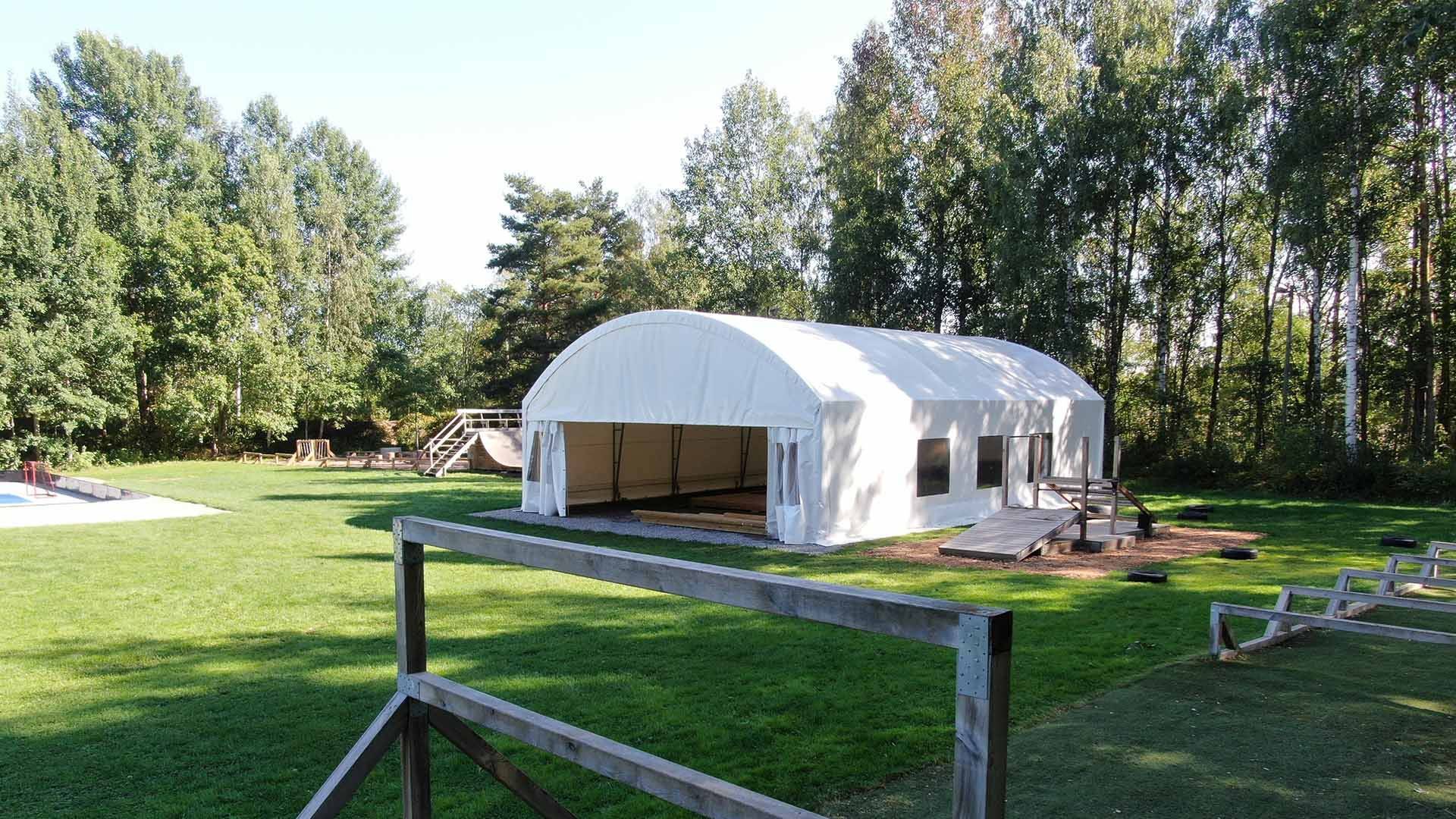 This
fabric structure
is exceptionally reliable and is still just as popular as ever. It is affordable, possible to rent and is currently used within many different areas and industries. The fabric structure is excellent for those who want a smaller storage facility for their business. Thanks to a side height of either three or four metres, most forklifts and loaders can fit into the fabric structure. This means that it is excellent as a warehouse, machine storage, bulk warehouse, cold storage, building hall and manufacturing or manufacturing hall. With our options, you can adapt the fabric structure to suit your specific needs and create space in a considerably shorter time and at significantly lower cost than what a permanent building would cost. Many times, fabric structures are used when there is a temporary need. This is why it is possible to rent or lease one from us.   Let Hallbyggarna Jonsereds help you to find an optimal solution that is tailor made to your needs. Contact us today!
References for the 10-metre fabric structure
FAQ about the 10-metre fabric structure
Can we assamble it ourselves?
With the right tools it is possible and several of our former customers have built the tent by themselves. If you are unsure, then we strongly recommend that you use one of our installers.
Specifikationer
Span: 10 metres
Length: Minimum 2 sections (5 metre)
Side height: 3 – 4 meter
Door: Two-part sliding door 3.5 metres x 3.5 metres (standard)
Canvas: Painted full Panama weave in polyester
Frame: Hot-dip galvanised steel frame calculated as per Eurocode. Hallbyggarna Jonsereds is certified in accordance with the European Standard SS-EN 1090-1 and our steel frames are CE marked. All deliveries are performance declared by us.
Snow load zone: 1 – 3.5
Wind load: Dimensioned for up to 26 metres/second
Do you have any questions?
Our sales representatives can assist you.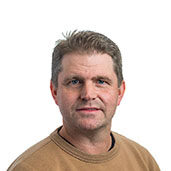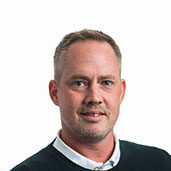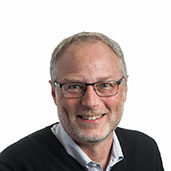 Send your enquiry today!
As Scandinavia's largest supplier of tent solutions, we always offer our customers the best solution.
You are looking for: 10-metre span i .
How can I contact you? Please fill in your contact information below.
Thank you! I or one of my colleagues will get back to you shortly.
This project might be interesting for you.