Customized Halls According to Your Needs – Up to 80m in Width
The need for flexible and adaptable spaces is crucial in today's dynamic business environment. With Hallbyggarna Jonsereds, you have the opportunity to create fabric structures according to your unique specifications, with widths stretching up to 80 meters. Our goal is to offer you a tailored solution that meets your exact requirements and exceeds your expectations.
Why Choose Our Fabric Structures?
Highest Quality Fabric Structures: Our focus is always on providing fabric structures of the highest quality. We combine high-strength steel frames with premium PVC fabric to offer you a reliable and durable solution.
Flexibility & Customization: Our greatest strength lies in flexibility. Our fabric structures can be utilized across various industries and are easy to extend or relocate if needs change.
Cost-Effective: You have the option to purchase, lease, or rent our fabric structures, allowing you to find the most cost-effective delivery and financing solution for your project.
Whether you need a fabric structure for industrial use, construction projects, logistics, or a fully equipped sports facility, we can tailor it to your specific requirements. Our sales team is here to assist you in finding the optimal solution at the right price.
Options and Benefits
We offer several options, including insulation, energy-efficient heating, lighting, ventilation, and dehumidification. Our insulated fabric structures are perfect for workspaces, warm storage areas, or sports events. Striving to make your experience as seamless as possible, we provide everything from preliminary analyses, technical support, project management to advantageous financing options. With over 50 years in the industry and more than 18,000 delivered projects, Hallbyggarna Jonsereds is your reliable partner when it comes to
fabric structures
. Contact us today to discuss your needs and how we can create the perfect fabric structure for you. Welcome to a world of customization and quality!
Do you have any questions?
Our sales representatives can assist you.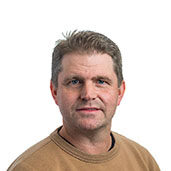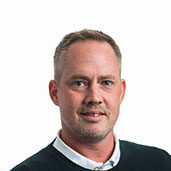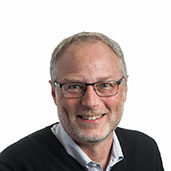 Standard Sizes of Our Halls
Submit your inquiry today
Submit your inquiry today
As Scandinavia's largest supplier of tent solutions, we always offer our customers the best solution.
You are looking for: Customized Halls i .
How can I contact you? Please fill in your contact information below.
Thank you! I or one of my colleagues will get back to you shortly.
This project might be interesting for you.