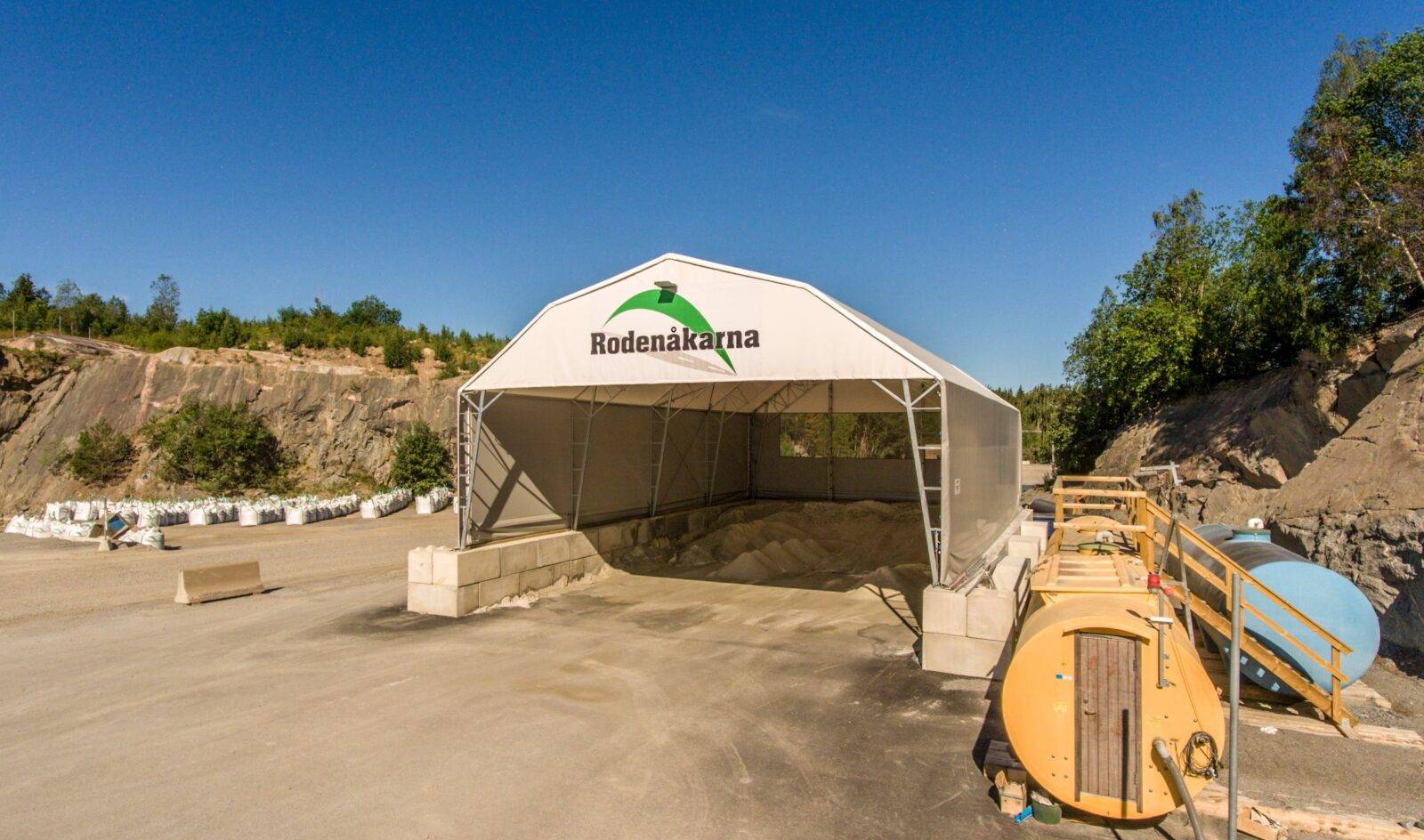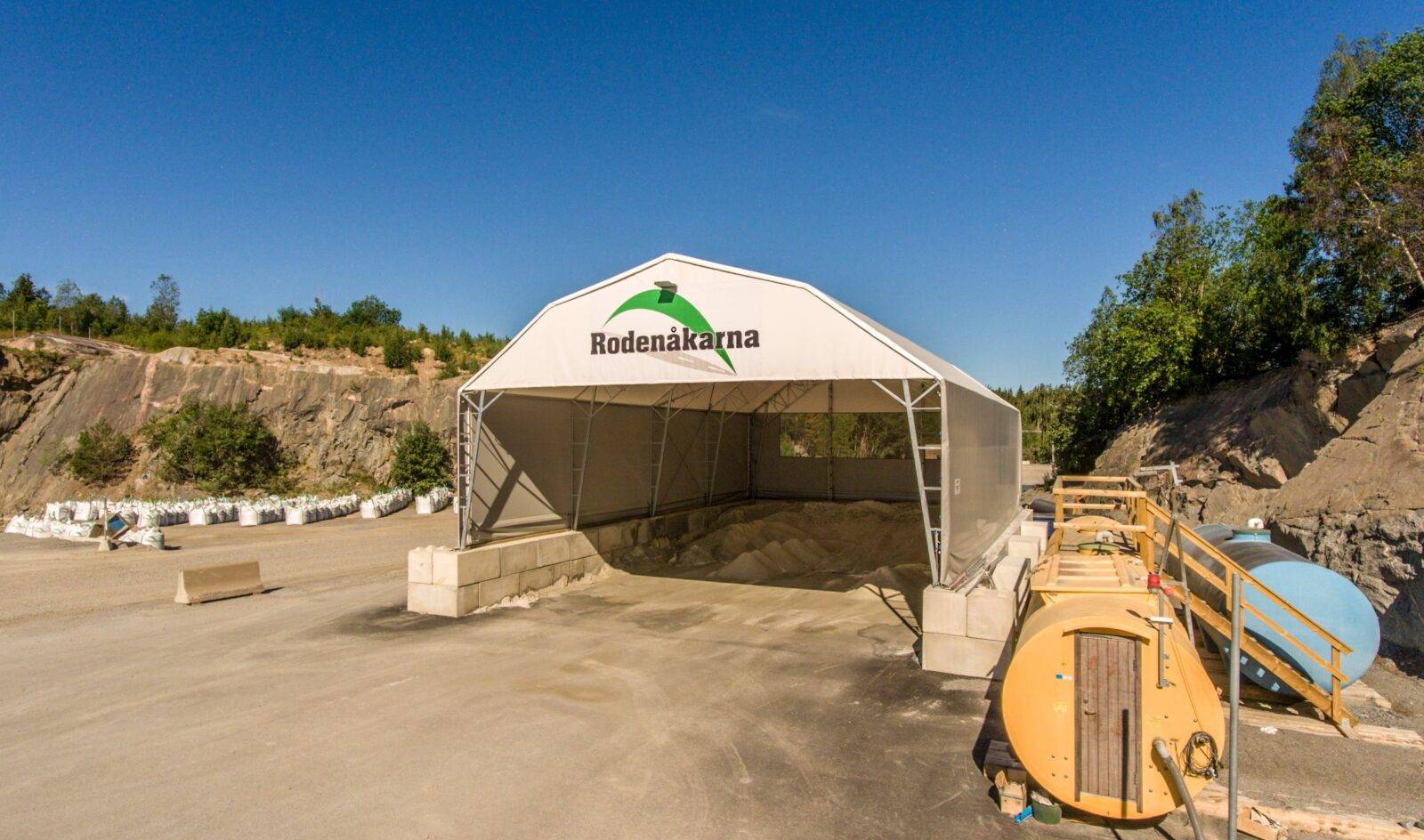 Bulk warehouse for storage of different types of bulk materials
When storing unpackaged materials, our bulk warehouse are a state of the art solution customised to the Nordic climate. No matter whether you intend to store wood chips, asphalt, grain, pellets, gravel, salt or other things, we can offer an optimal solution. Together with you, our customer, we will produce a bulk warehouse that meets your needs and requirements.
We are all about a high level of professionalism.
With over 50 years' experience in the industry and more than 18 000 projects delivered, we know what is required of our products. Our work is based on quality products and professionalism. This goes hand in hand with optimised solutions to guarantee the best performance in the choice of materials and price.
Installation and functional checks
To ensure that the installation of your bulk warehouse is done correctly, we recommend that our installers set up the fabric structure for you. They possess long-standing experience and are specifically specialised in our fabric structures. Functional checks so that the fabric structure will have the best prerequisite to last longer is something that we also offer. This means that we make both functional and safety measures on your bulk warehouse in order to keep the highest standard as long as possible.
The installers did a great job. Fast, good looking and I saw no problems at all.
A great, durable and maintenance-free solution that eliminates expensive maintenance costs.
FAQ about bulk warehouse
Do we need a building permit for a bulk warehouse?
A building permit is required within an area covered under a zoning plan. We can assist with drawings and other documentation that is required for the building permit application. If needed, we can also provide a certified inspector and assistance with the building permit application. If you prefer to find a certified inspector near you instead, we recommend the Swedish National Board of Housing, Building and Planning website.
How long is the lifetime for a solution?
All steel frames on the bulk tents we deliver are hot dip galvanised in accordance with EN 1461 and are completely rust protected. We manufacture our steel frames in high strength steel and the lifetime of these is several decades. The technical lifetime of the canvas is 25 to 30 years and it can easily be replaced if needed.
What does a bulk warehouse cost per m²?
A price per m² depends on several variables such as the dimensions of the fabric structure, geographical location, equipment and customer customisation. This is why we need more information before we can give you a price. We are happy to help you with a free quotation and you are always welcome to contact us with your questions and needs.
Are your bulk warehouse certified?
Of course, our bulk warehouse are certified in accordance with EN-1090-1, which concerns load-bearing components. As a certified manufacturer we issue performance declarations and CE marks.
How long is the delivery time?
The delivery time for our bulk warehouse is noticeably short in comparison with conventional buildings. The size of the fabric structure, area of use, specific customer customisation and season are things that can affect the time for e.g., dimensioning, manufacturing and installation. Some of our spans are kept in stock and we are thus able to supply them with a noticeably short time span. Contact us and we will discuss the delivery time for your bulk warehouse.
What financing options are offered?
Buy, rent or lease your bulk warehouse. We will help you to find the solution that suits you best. Don't hesitate to contact us for more information.
Do you have any questions?
Our sales representatives can assist you.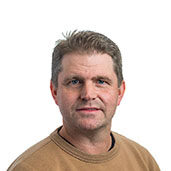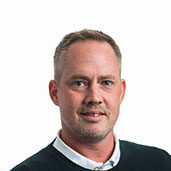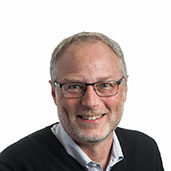 Standard sizes for our bulk warehouse
Submit your inquiry today
Submit your inquiry today
As Scandinavia's largest supplier of tent solutions, we always offer our customers the best solution.
You are looking for: Bulk Warehouse i .
How can I contact you? Please fill in your contact information below.
Thank you! I or one of my colleagues will get back to you shortly.
This project might be interesting for you.