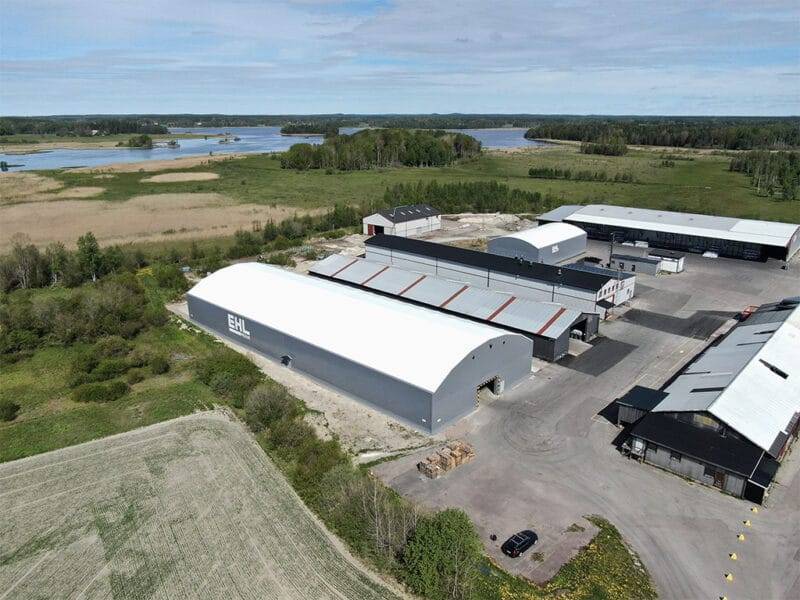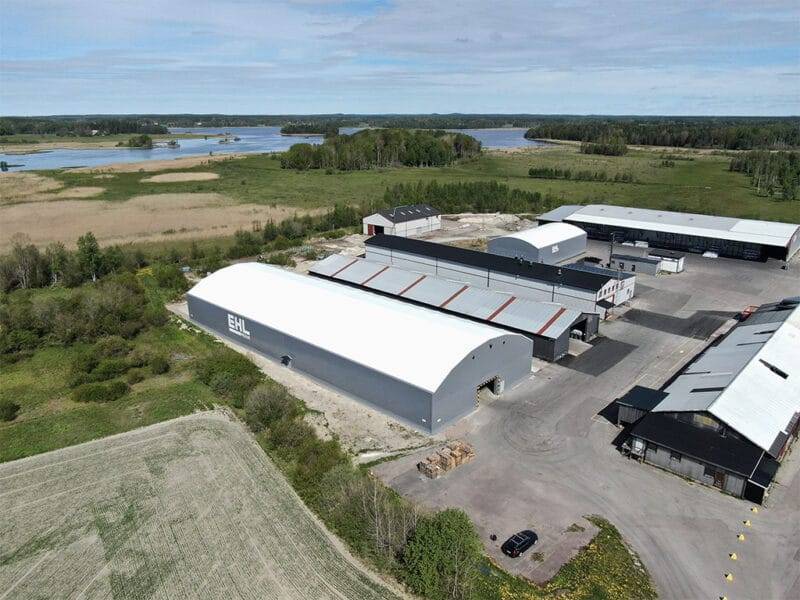 Storage tent of the highest quality
As Sweden's leading supplier of storage tents, we offer a modern and flexible range of products of the highest quality. Our work is based on quality products and professionalism. Today, this goes hand in hand with optimised solutions to guarantee the best performance in the choice of materials and price.
Buy, rent or lease
Our core is supplying solutions and with a basis in our fields of quality, safety and the environment we always have the customer's success in focus. No matter how you wish to finance your storage tent - rent, lease or purchase, our staff are always prepared to produce the best fabric structure to suit your needs.
Ancillary services and cost-effective products
In addition to manufacturing and delivering storage tents we also offer associated services that create surplus value for you, as our customer. This can be everything from project management, assembly/disassembly, different kinds of technical support, functional and service agreements and favourable forms of financing. This is to give you preferential and cost-effective products, from the beginning of the project process until the finished product is handed over. To find out more about our accessories or how to get started with the process of procuring a storage tent, simply contact us and one of our helpful salespeople will guide you further in the process. We have employees in the entire country who will visit you for a consultation. Then we can see on site what solution is best suited to your needs.
It is great that the storage tent is simple to expand, develop or move if the need arises.
Great quality and great price. Plus, you have fast deliveries.
Since we came into contact with Hallbyggarna they have succeeded in carrying out this project for us in a consistent manner with all their sub-suppliers. They have kept to their schedule and done what they have promised in all regards.
References for storage tents
FAQ about storage tents
Can you rent or lease a storage tent?
It is possible! We offer a couple of different financing options. Buy, lease or rent a storage tent. Contact us for more information.
Why do you need to know what the snow load is?
Our constructions are dimensioned according to specific snow and wind loads for the site where the storage tent is to be mounted. This takes place as per with calculations according with Eurocode.
What is the price per m²?
There are several factors that determine the storage tent price. Geographical placement, size, other equipment and any customisations impact the final price. In order for you to receive a price, we need to find out more about how and what you intend to use the storage tent for. Contact us for a free quotation.
Does it take a long time to have the storage facility delivered and fitted?
We wouldn't say that. A storage tent from Hallbyggarna Jonsereds has a relatively short delivery time if you compare with traditional buildings. The size, usage area, specific adaptations and season are factors that can impact the delivery time for your storage tent. Our most popular spans are kept in stock; therefore, they can be delivered immediately. Find out the estimated delivery time for your storage tent by contacting one of our skilled salespeople.
A building permit, is this required?
A building permit is needed for your storage tent if it is going to be built in an area covered under a zoning plan. We assist you with drawings and other documentation for the building permit application. If you would like help from a certified inspector and with the building permit application, we can help you with this.
How long is the lifetime for a storage tent?
The lifetime is several decades for our steel frames manufactured in steel with a high strength. They are rust protected and hot dip galvanised in accordance with EN 1461. The technical lifetime of the canvas cover is approx. 25-30 years. We offer affordable canvas replacement when the need arises.
Do you have any questions?
Our sales representatives can assist you.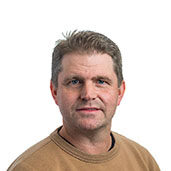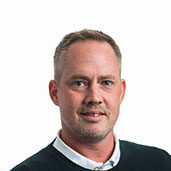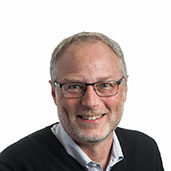 Standard sizes for storage tents
Storage tents at the right price
Storage tents at the right price
As Scandinavia's largest supplier of tent solutions, we always offer our customers the best solution.
You are looking for: Storage tent i .
How can I contact you? Please fill in your contact information below.
Thank you! I or one of my colleagues will get back to you shortly.
This project might be interesting for you.