Do you have any questions?
Our sales representatives can assist you.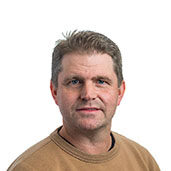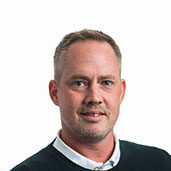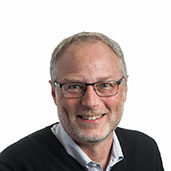 Standard Sizes of Our Halls
Submit your inquiry today!
Submit your inquiry today!
As Scandinavia's largest supplier of tent solutions, we always offer our customers the best solution.
You are looking for: Standard Sizes i .
How can I contact you? Please fill in your contact information below.
Thank you! I or one of my colleagues will get back to you shortly.
This project might be interesting for you.