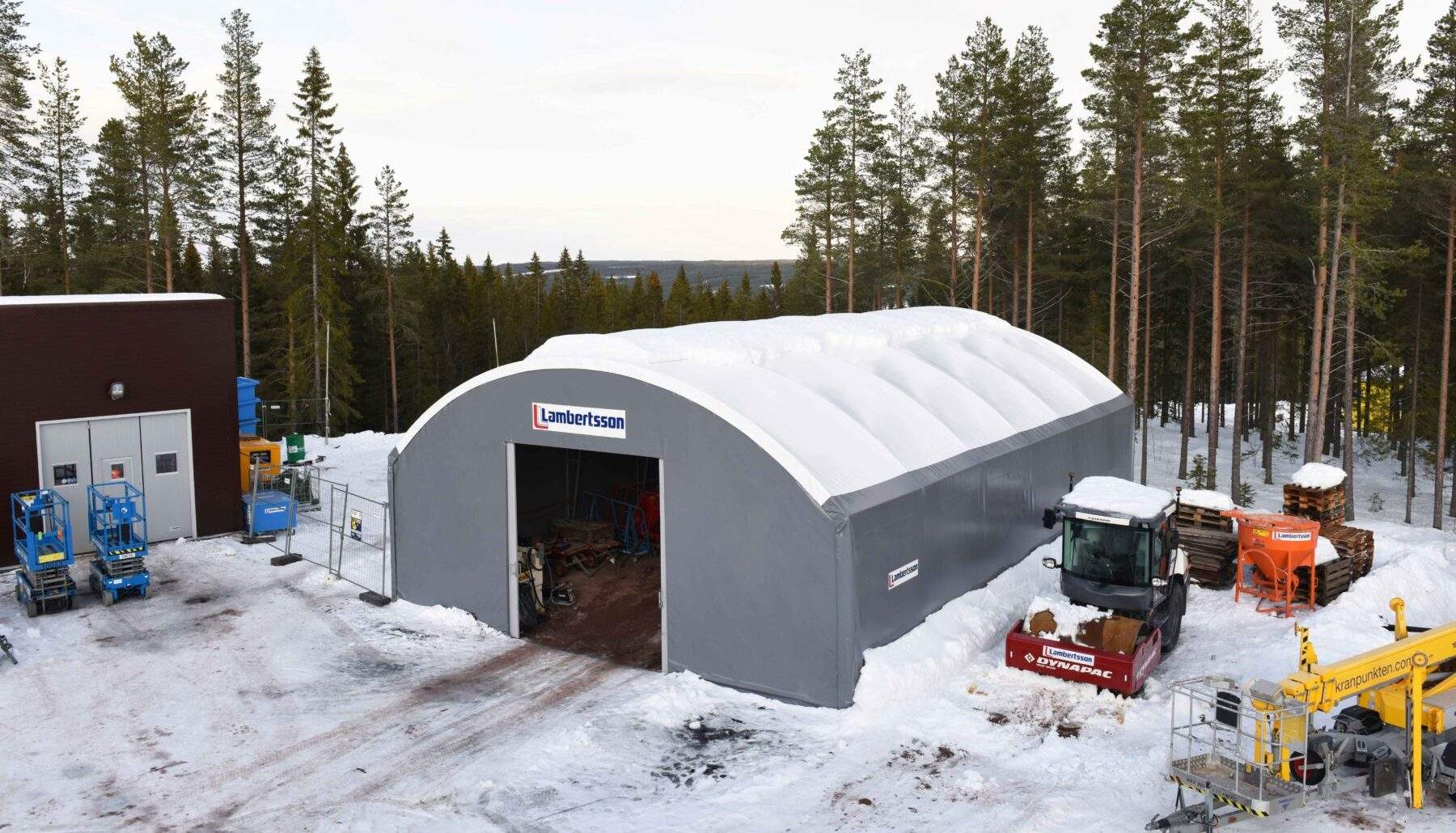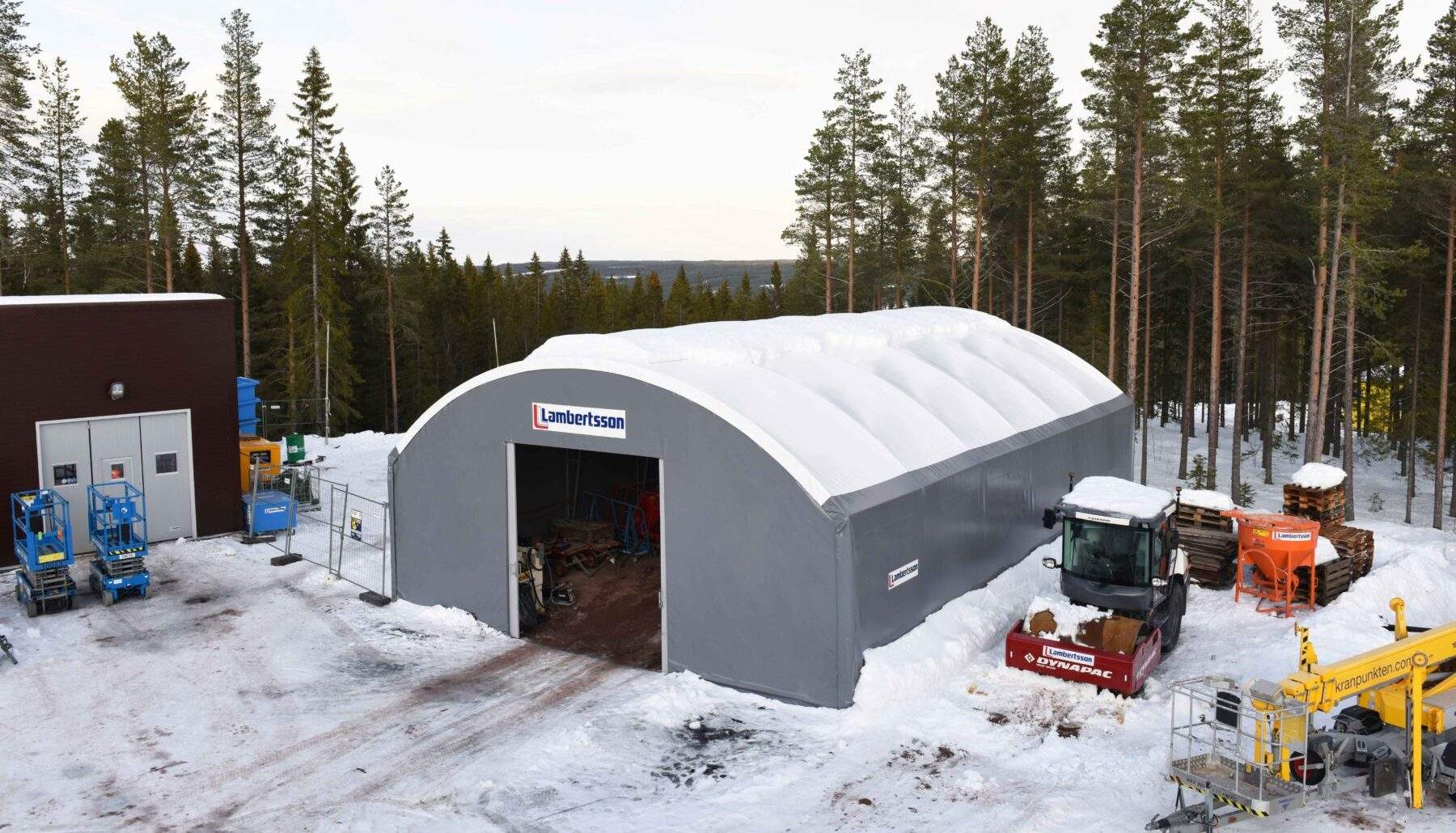 Fabric structures and tents for building and facilities
Do you need a construction tent for your facility? The short lead times and temporary need during a building project is often perfectly suited to the short building time and the flexible financing options offered with our fabric structures. A building hall from Hallbyggarna Jonsereds accommodates these needs at extremely competitive prices and unprecedented project times.
We work comprehensively with our projects
This means that we offer much more than just our products. When you buy or rent your building hall from us you receive access to different services and surplus value that we have developed to facilitate your project process. Among the we can take care of are co-ordination of e.g. responsibility for the working environment or any contact with the authorities.
Flexible building hall that can be delivered quickly
The building fabric structures are very flexible and can easily be moved or dismantled. Should circumstances change during the building process it is even possible to extend or shorten the building hall. Hallbyggarna Jonsereds has carried out over 17,000 projects over the course of 50 years. This forms the basis for the quality our customers have come to expect and demand from us.
The installers did a great job. Fast, good looking and I saw no problems at all.
You were able to deliver a storage tent within the agreed timeframe and of the structure we requested. A structure that enabled us to be able to stack wood at height along the sides of the storage tent.
It is great that you offer a wide range from small to slightly larger fabric structures. We need several different sizes.
FAQ about construction tents
How fast can the construction tent be delivered?
We can deliver our construction tents fast and smoothly to our customers. We keep our most highly demanded building hall spans in stock for extra fast delivery. Contact us for more information about the delivery time for your building hall.
What is the price for a building hall per square metre?
Several factors affect the price of a building hall. The size, snow load zone, any equipment and accessories are examples of factors. In order for us to give you a price we need to know more about your requests and needs. Contact our salespeople and they will prepare a favourable offer for you.
What is a snow load zone?
Do you have any questions?
Our sales representatives can assist you.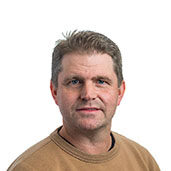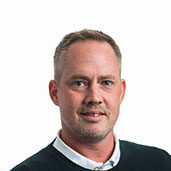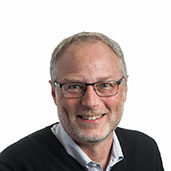 Standard sizes for our construction tents
Submit your inquiry today
Submit your inquiry today
As Scandinavia's largest supplier of tent solutions, we always offer our customers the best solution.
You are looking for: Construction tents i .
How can I contact you? Please fill in your contact information below.
Thank you! I or one of my colleagues will get back to you shortly.
This project might be interesting for you.