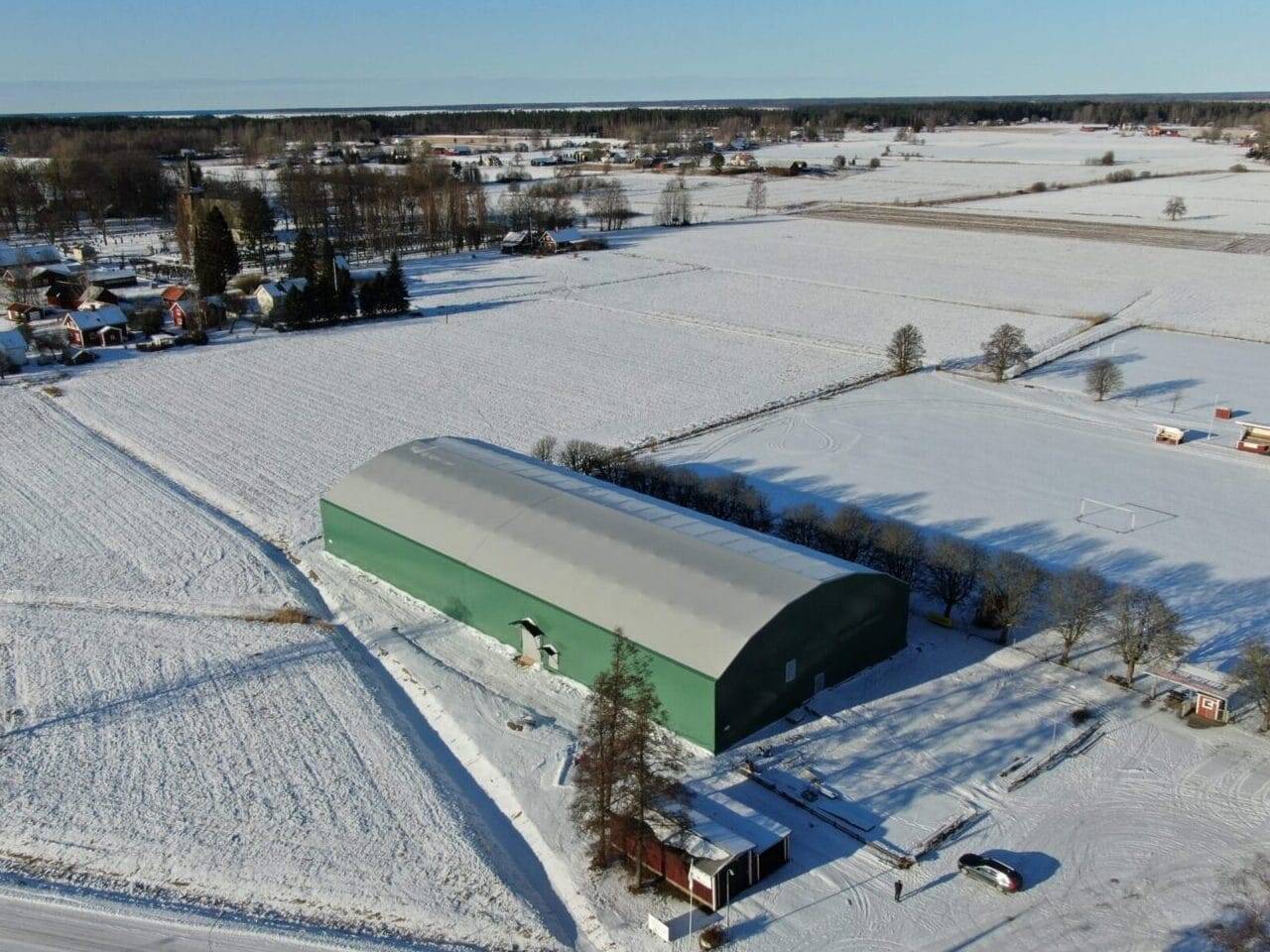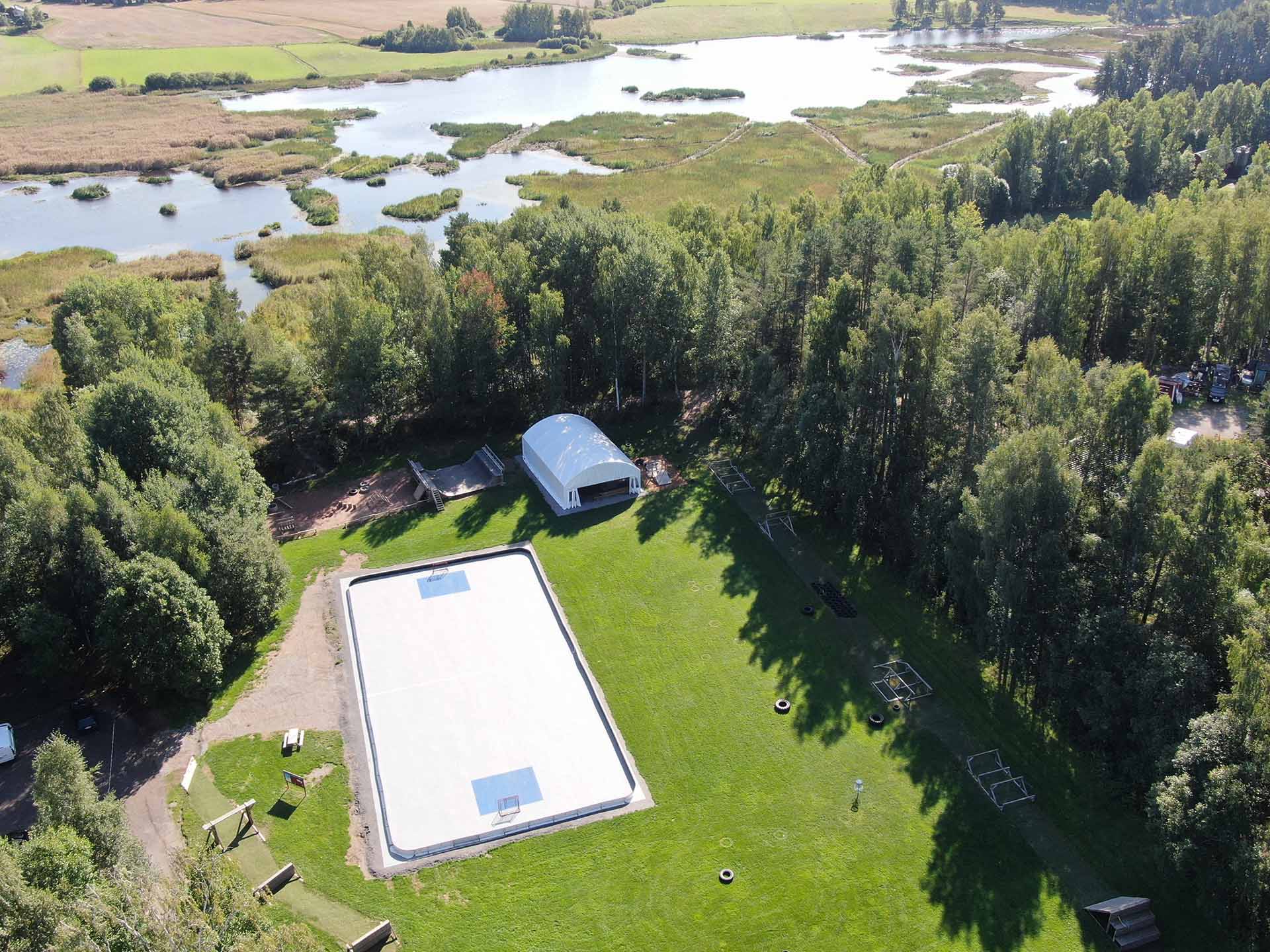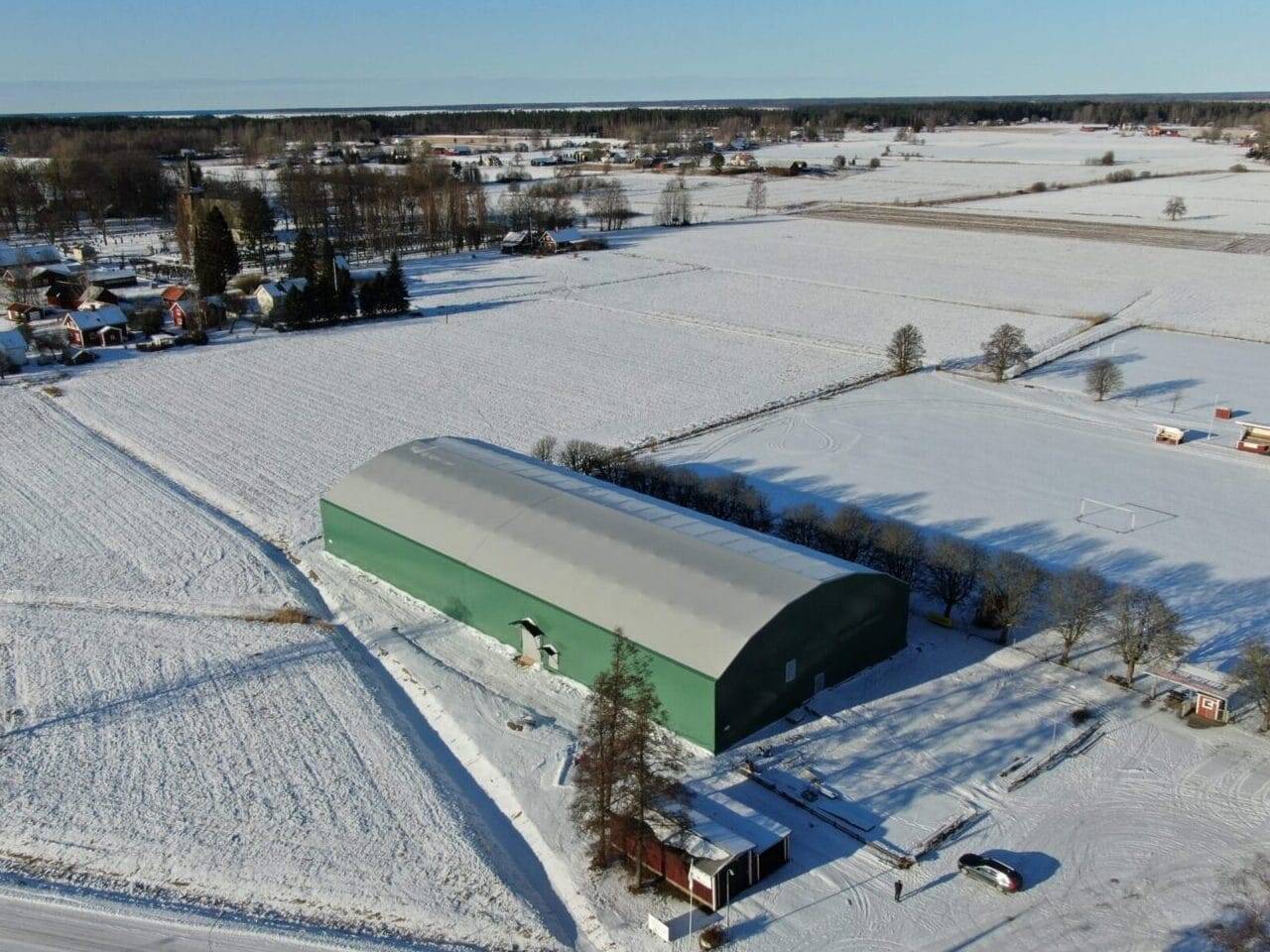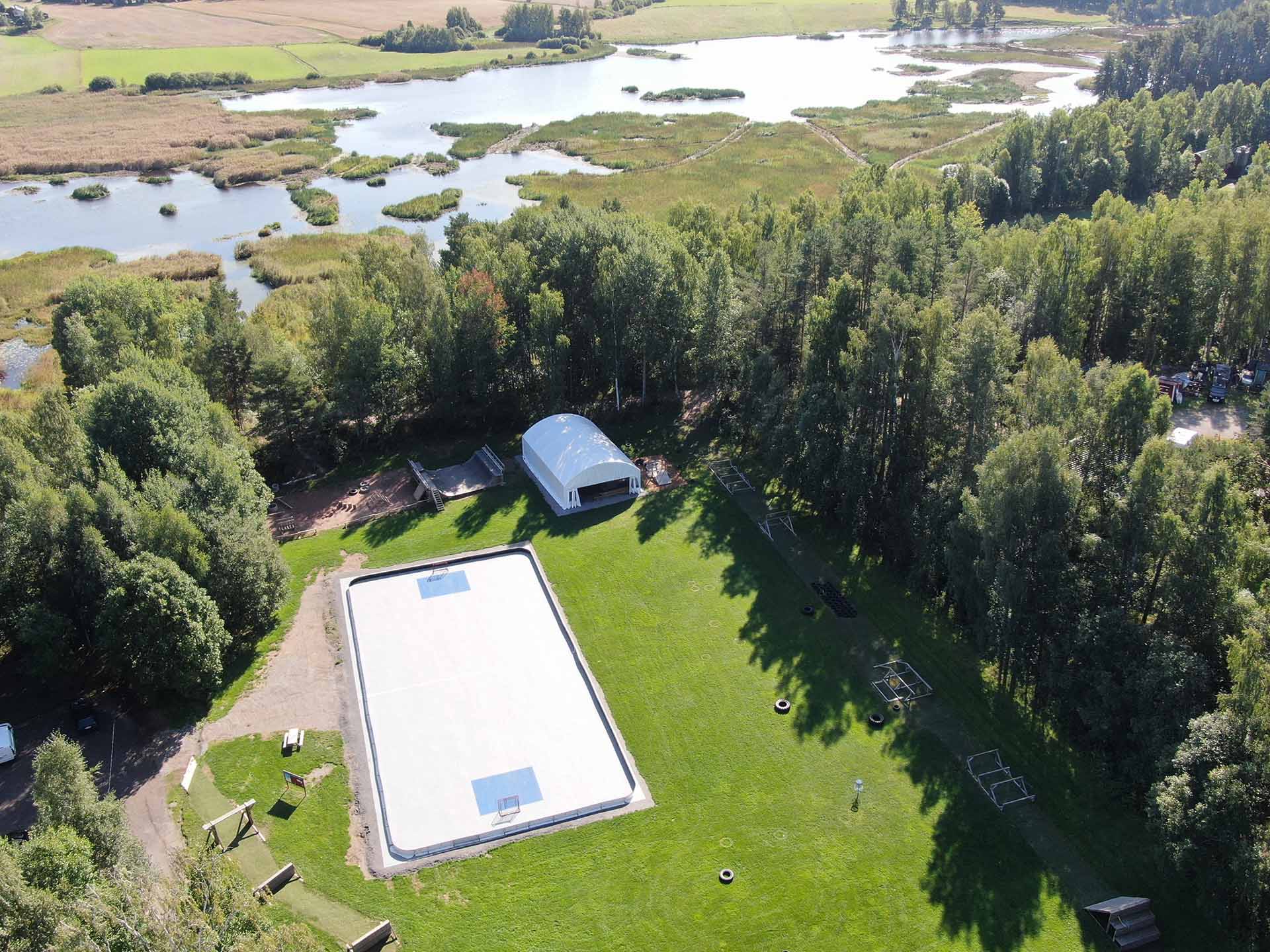 Flexible sports halls
Are you looking for an affordable,, fast and flexible option for your sports association? Then a sports hall from Hallbyggarna Jonsereds is a great option! A sports hall is a fabric structure optimised for carrying out sports, which is a very flexible and affordable solution, which unlike a conventional building, can be built relatively quickly.
Sustainable and flexible
The sports halls we supply are both a sustainable and a flexible solution. One very advantageous aspect is that the fabric structure can follow the club's financial development and size. This means that the sports hall can easily be extended, reduced or moved if needed. You can even have financial benefits from it when hiring it out to other businesses.
The highest quality fabric structures for performing sports
When you order a sports hall from us, you receive a turnkey solution where we construct, produce, deliver and fit the sports hall in a well-prepared concept for a problem-free, effective and financially favourable solution. We design the sports hall according to your requirements and needs. Both in relation to the size, choice of materials and accessories. Our skilled salespeople will help you to develop an optimal and cost-effective solution that is tailor made to suit your business.
The solution was a great and affordable option to a sports hall.
I am super happy with the fabric structure! We had great collaboration with Hallbyggarna
FAQ about sports halls
Is the lifetime of a sports hall longer than 10 years?
Yes! The lifetime of our sports halls is significantly longer than that. The steel frames have a lifetime that amounts to several decades and the technical lifetime of the canvas is approx.: 25-30 years.
Do we need a building permit to establish your solutions?
A building permit is required within an area covered under a zoning plan. We can assist with drawings and other documentation that is required for the building permit application. Upon request we can offer a certified inspector and assistance with the building permit application if needed.
Does it take a long time to deliver and build a sports hall?
In comparison with conventional buildings our solutions can be established and delivered much faster. The size of the sports hall, any specific adaptations and season can impact the manufacturing, dimensioning and assembly time. Contact us for more information.
Are your sports halls insulated and heated?
So that you can be able to use your sports hall to the fullest, we offer suitable insulation and heating via our partners. Our skilled salespeople will help you find the right solution for your needs.
Do you offer ventilation for your sports halls?
Naturally, a sports hall requires great ventilation and of course this is something we can supply. We help you to find an optimal ventilation solution for your future sports hall.
What does it cost to build a sports hall?
The cost for your sports hall per m² is determined by several variables. For example, the geographical location of the sports hall, equipment, customer adaptations and, of course, the size. To be able to specify what your desired sports hall costs we must have more information about your needs. Please contact us for a quotation, delivery time and price for your desired sports hall.
Do you have any questions?
Our sales representatives can assist you.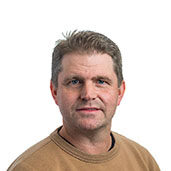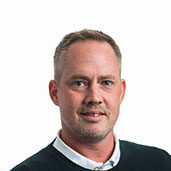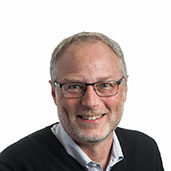 Standard sizes for our sports halls
Sports halls at the right price
Sports halls at the right price
As Scandinavia's largest supplier of tent solutions, we always offer our customers the best solution.
You are looking for: Sports hall i .
How can I contact you? Please fill in your contact information below.
Thank you! I or one of my colleagues will get back to you shortly.
This project might be interesting for you.