Building permit and documentation
Get help with a building permit and documentation
To establish a fabric structure within an area covered under a zoning plan the builder needs to apply for a temporary or permanent building permit. All building permits require an impartial certified inspector. We can help you with this work if required via a collaboration with external consultants for the fastest possible service. Contact us for more information. If you would prefer to contact this type of resource yourself, then we recommend conducting a search on
the Swedish National Board of Housing, Building and Planning's website
to find certified persons near you. We also provide free assistance with documentation in the form of drawings for building permits, certificates, inspection plans, etc. that are required.
Liability in connection with the build
Do you have any questions?
Our sales representatives can assist you.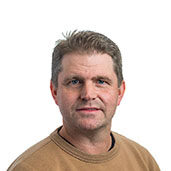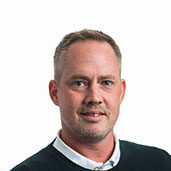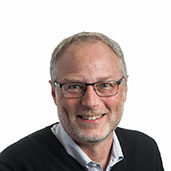 Send your enquiry today!
As Scandinavia's largest supplier of tent solutions, we always offer our customers the best solution.
You are looking for: Building permit and documentation i .
How can I contact you? Please fill in your contact information below.
Thank you! I or one of my colleagues will get back to you shortly.
This project might be interesting for you.