Often building a fabric structure is not our customers' core business and the process can sometimes be perceived as complicated. We are experts and of course we can help with advice. In an initial feasibility study, we look closely at your needs. Together we go through the size, function and other prerequisites to find a solution that suits your requests. We would be pleased to book a personal meeting where we can assess the installation site and other factors that may have an impact.
Do you have any questions?
Our sales representatives can assist you.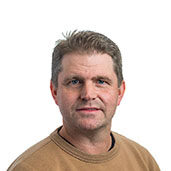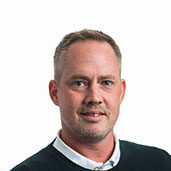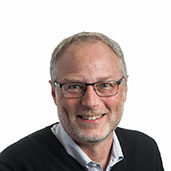 Send your enquiry today!
As Scandinavia's largest supplier of tent solutions, we always offer our customers the best solution.
You are looking for: Advice i .
How can I contact you? Please fill in your contact information below.
Thank you! I or one of my colleagues will get back to you shortly.
This project might be interesting for you.