Functional inspection and technical support
The technical service includes, among others, an inspection of the stretching of cloth and the structure anchoring and minor repairs to keep your fabric structure in the best possible condition. For you, our customer, the function and safety are secured, plus unnecessary and any costly downtime can be avoided. This minimises damage and optimises the user economy. Do you need technical support? Contact one of our salespeople for help.
Do you have any questions?
Our sales representatives can assist you.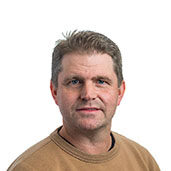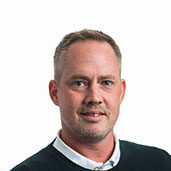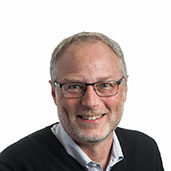 Send your enquiry today!
As Scandinavia's largest supplier of tent solutions, we always offer our customers the best solution.
You are looking for: Functional inspection and technical support i .
How can I contact you? Please fill in your contact information below.
Thank you! I or one of my colleagues will get back to you shortly.
This project might be interesting for you.