Tent design, colour and logo
Did you know that you can adapt your tent design so it is precisely as you want it to be? This makes it stick out from the masses and not look like most of the other fabric structures on the market.
Colour design on the fabric structure
Our industrial warehouse tents fill the function of protecting your assets under walls and a roof. What many do not think about is the outside of their fabric structure. It can advantageously be used to reach out with a message or to clearly convey your company's graphic profile. Contact us and we will help you with advice and layout as well as if you would like the canvas in a specific colour. See the colour chart
here
.
Logo or message
In addition to the colour of the warehouse you can also have your canvas printed. This is an excellent chance to reach out with a message or to display your company logo. Oftentimes fabric structures are placed on sites where they are clearly visible and this allows you to reach out to many potential customers. Just like the colour design, we also adapt logos and slogans to suit your requests. You can either print your logo directly onto the canvas or order an additional PVC tarpaulin that is subsequently welded on top of the ordinary canvas. However, we recommend printing directly onto the canvas as it usually provides a better result.
Do you have any questions?
Our sales representatives can assist you.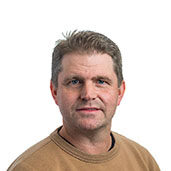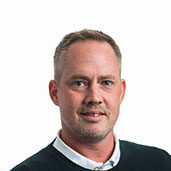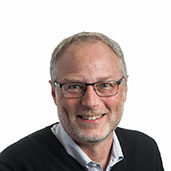 Send your enquiry today!
As Scandinavia's largest supplier of tent solutions, we always offer our customers the best solution.
You are looking for: Tent design, colour and logo i .
How can I contact you? Please fill in your contact information below.
Thank you! I or one of my colleagues will get back to you shortly.
This project might be interesting for you.