When you want to have a sealed contact with the ground for e.g., a dehumidified warehouse or quite simply avoid surface water penetrating in at ground level, we commonly use two different types of soil-sealing for this purpose.
Tar sealing
Tar sealing means that we place tar/bitumen between the asphalt and the tarpaulin valance, which ensures that the fabric structure remains sealed.
Bridge sealing
The most common form of soil-sealing is a so-called bridge seal. For bridge sealing, we fix an impregnated timber batten along the outside of the fabric structure, which is then fitted with a bitumen band that is melted down into the asphalt's pores. The canvas valance is fixed to the outside of this and ensures that the fabric structure remains sealed.
Do you have any questions?
Our sales representatives can assist you.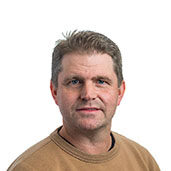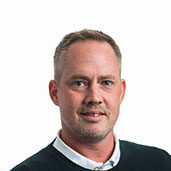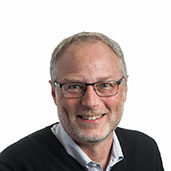 Send your enquiry today!
As Scandinavia's largest supplier of tent solutions, we always offer our customers the best solution.
You are looking for: Soil-sealing i .
How can I contact you? Please fill in your contact information below.
Thank you! I or one of my colleagues will get back to you shortly.
This project might be interesting for you.