Dehumidification and ventilation
In most cases a dehumidifier and also ventilation should be installed in the fabric structures. This is to ensure you create a climate that your products will benefit from. Naturally, we would be happy to help you find the best solutions for your warehousing.
Dehumidification
By installing a dehumidifier, you take control over the airand create a dry environment in your fabric structure. The relative humidity (RH%) can be tailor made to your product by building a sealed fabric structure environment and dimensioning dehumidifiers for the region where the fabric structure is to be built. A dehumidified fabric structure prevents, among others, iron and sheet steel from rusting, paper packaging from becoming soft and sinking together, electronics and electric components from oxidising, textiles, wood, leather and grain from becoming mouldy and paper and timber goods from attracting moisture. A common misconception is that moisture can be heated away in a fabric structure, but this is not a complete solution. The absolutely safest way is to install a dehumidifier.
Ventilation
Most buildings benefit from installing some form of ventilation to enable the exchange of air. We offer different types of solutions, but common to all of them is that the method is governed by the fabric structure function. In certain cases, the fabric structure is equipped with a mesh section/vent so that fresh air can flow into the fabric structure via the natural ventilation principle. In other cases, fans or project-adapted ventilation units are used, which are dimensioned to suit the specific needs. These are used in e.g., sports halls, community fabric structures and heated storage facilities, where good indoor air is desired.
Do you have any questions?
Our sales representatives can assist you.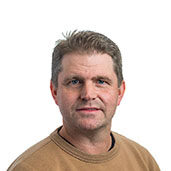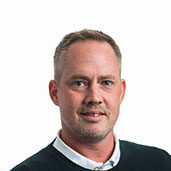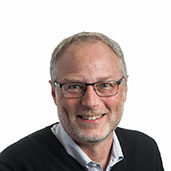 Send your enquiry today!
As Scandinavia's largest supplier of tent solutions, we always offer our customers the best solution.
You are looking for: Dehumidification and ventilation i .
How can I contact you? Please fill in your contact information below.
Thank you! I or one of my colleagues will get back to you shortly.
This project might be interesting for you.