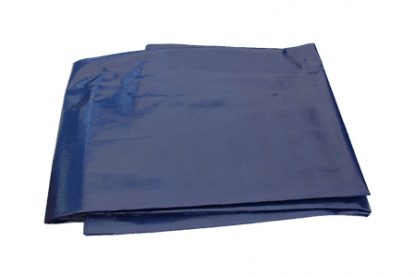 Campaign
Campaign
Campaign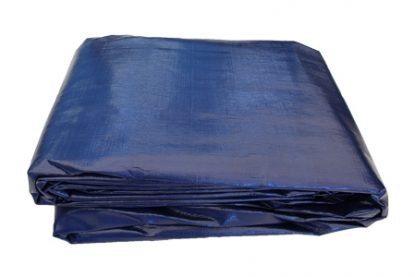 Campaign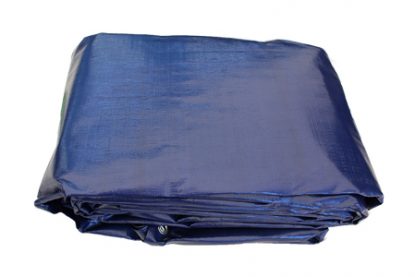 Campaign
Campaign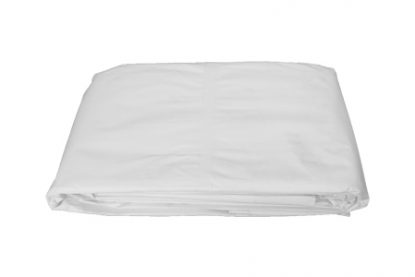 Campaign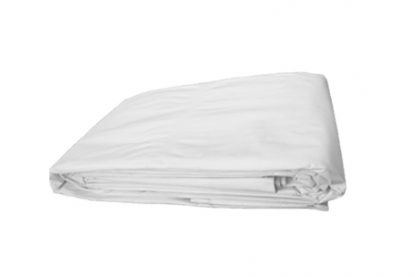 Campaign
Tarpaulin 250 g/m2
incl. tax
Description
This affordable tarpaulin is easy to handle thanks to its light weight. It is excellent for covering, storage and protection, both at home and at work. Use it to cover e.g., wood, vehicles, boats, bicycles, timber, building materials and much more. Manufactured from polyethylene, which makes it very wear-resistant and flexible. The eyelets are manufactured from aluminium so that you can securely attach it. The edges are also reinforced with polypropylene rope. Waterproof and dirt resistant and extremely easy to clean if needed.
Specifications:
Material: Tarpaulin in lacquered, dirt-resistant, PE (polyethylene).
Hemmed, welded, edge reinforced with PP (polypropylene)-rope
Colour: Blue or white, depending on the size. Not available in transparent, but the white variant provides great light transmission. Contact us if you would like other colours.
Eyelets: Aluminium eyelets CC 50 cm
Weight: 250 g/m²
Tensile strength 930 N/5 cm
Tear strength 130 N
Temperature resistant -30°C to +70°C
Source separated as combustible
100% waterproof
The white version is not transparent but provides great light transmission if you need to work under the tarpaulin and gives a much stronger and durable protection than a transparent tarpaulin of a lower quality from DIY chains. Available in sizes from 3×3 – 10 x 20 metres. If you would like another size, you are welcome to contact us for a special order.