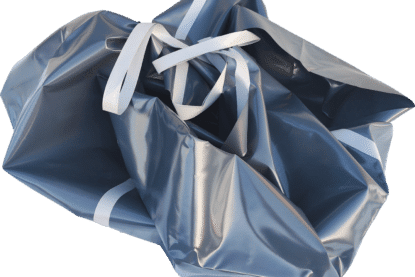 Campaign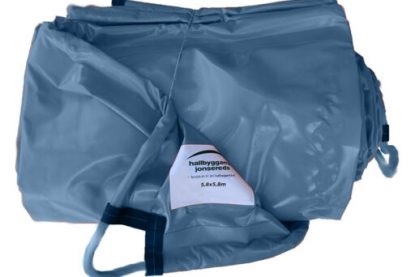 Campaign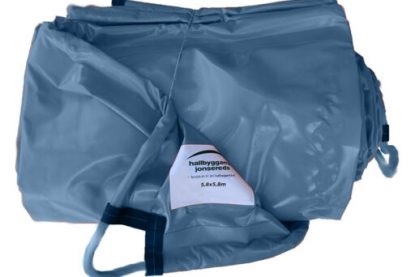 Campaign
Description
Streamline Snow Removal with a Snow Sail from Hallbyggarna Jonsereds. A high-quality product designed to efficiently move snow and other fine-grained materials.
Snow Sail
Made of high-quality PVC, our Snow Sail offers exceptional durability and reliability during prolonged use. Its robust construction ensures it can handle the toughest winter conditions without compromising on performance or quality.
Hallbyggarna Jonsereds Snow Sails are available in two convenient sizes to suit different needs. Choose between 3×3 meters or 6×6 meters, depending on the scope of your work. Whichever size you choose, you can be confident that you're getting a dependable and effective product that will facilitate snow removal.
With a snow tarp from Hallbyggarna Jonsereds, you can save time and effort by easily moving snow away from your surfaces. Additionally, you can use it to transport other fine materials, making it a practical investment for various purposes.
In summary, Hallbyggarna Jonsereds Snow Sail offers a proven solution for efficient snow removal and transportation of other fine-grained materials. With its high-quality PVC material, reliability, and two different sizes, you can trust that you're getting a reliable and user-friendly product that will simplify your work. Take control of winter challenges with Hallbyggarna Jonsereds Snow Sail!
Specifications
Heavy-duty snow Sail made of PVC, 900 g/m2 – The Snow Sail is made of PVC material with a weight of 900 g/m2, designed for heavy use. This tarp meets the requirements of EN 12.641-2: 2006.
Lifting capacity 2000 kg – The Snow Sail has an impressive lifting capacity of up to 2000 kg, making it suitable for handling large amounts of snow or other materials.
Tensile strength 400 N – With a tensile strength of 400 N, this snow tarp is extremely durable and can withstand stress and wear during prolonged use.
Temperature resistant -35°C to +70°C – The Snow Sail is designed to withstand extreme temperatures. It is temperature resistant and can be used in temperatures as low as -35°C and as high as +70°C without losing its performance.
Tarp ropes with loops in all corners – The Snow Sail is equipped with tarp ropes that have loops in all corners, making it easy to secure the tarp in the desired location and ensuring stable and secure use.
Note: Please check the product specifications for any updates or changes.